About Me
Atlanta, GA, United States
I am the New York Times, USA Today, and Amazon Best Selling author of The Proposition, Proposal, Music of the Heart, and Nets and Lies. I am represented by Jane Dystel of Dystel and Goderich for all books except for Proposition and Proposal.
View my complete profile


Blog Archive

Thursday, November 1, 2012
Okay, I realize that was an insane amount of shouty capitals, Ms. Steele!! But OH MY!! THIS:
Out of the gate!! The first day!!
I'm amazed, flabbergasted, squeeing 24/7, floored, speechless(and if you knew me in real life you would release how amazing a feat that was!!).
Even as a writer, I could never adequately convey my appreciation for my readers and supporters. I love you guys to bits, and I couldn't have done this without you!! It's been a difficult year and difficult journey in the writing business, so I can never take for granted this amazing of a feeling or experience. MUAH, MUAH!!
Aidan says thanks too!!
And does his finest Michael Jackson impression!!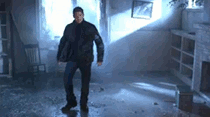 So, I feel like I need to give back for the amazing day Proposition readers have given me.

So I'm offering up a $25 Amazon gift card tonight to show my appreciation!! All you have to do is leave a comment here, and I'll pick a random number for the winner!!

I'll close the contest tomorrow morning, so my Pacific time frame peeps can get a chance!!
The end of The Proposition....yeah, erm, it's got a lot of peeps a little excited...a little riled...little upset that the sequel isn't out until March.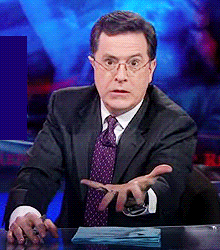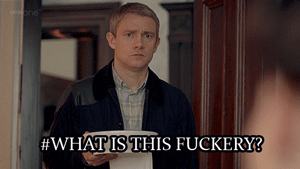 Yeah, so I've thought long and hard, and I've decided to move the sequel, The Proposal, up to

January

, rather than

March

.
MOST OF ALL THANK YOU THANK YOU THANK YOU THANK YOU THANK YOU THANK YOU THANK YOU THANK YOU!!!